We are

cyclists.

runners.

walkers.

metalheads.

heavy metal truants.
Raising money for vulnerable children.
IT'S LIKE NOTHING I'VE EVER EXPERIENCED BEFORE
I've never been one of those people who can go into a group, the majority of which I do not know..but once the camaraderie set in and everyone realised they were there for exactly the same reasons..that was it.
Emma Donoghue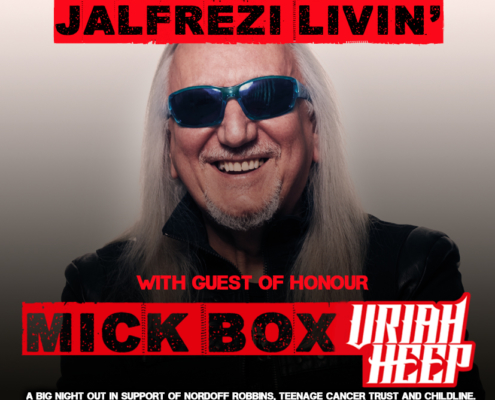 https://heavymetaltruants.com/content/uploads/2020/02/BOX-CURRY.jpg
1169
827
Phil Birch
https://heavymetaltruants.com/content/uploads/2021/03/heavy-metal-truants-logo-300x171.png
Phil Birch
2020-02-27 15:19:12
2020-02-27 15:19:12
Heavy Metal Curry v
https://heavymetaltruants.com/content/uploads/2019/11/DEVIN-1080.jpg
1350
1080
Phil Birch
https://heavymetaltruants.com/content/uploads/2021/03/heavy-metal-truants-logo-300x171.png
Phil Birch
2020-02-27 15:18:35
2020-02-27 15:24:32
Heavy Metal Curry iv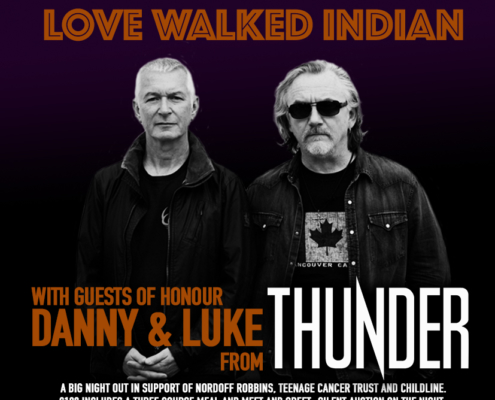 https://heavymetaltruants.com/content/uploads/2019/10/THUNDER-CURRY-FINAL.jpg
1169
827
Phil Birch
https://heavymetaltruants.com/content/uploads/2021/03/heavy-metal-truants-logo-300x171.png
Phil Birch
2020-02-27 15:18:05
2020-02-27 15:24:47
Heavy Metal Curry iii
Read our in-depth guide to fundraising with top tips from our charity partners